before and after
Before and after pictures, video and testimonials.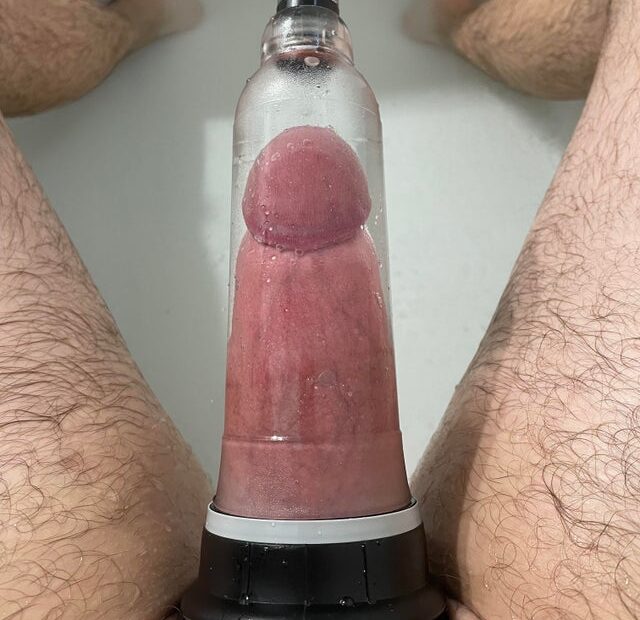 I can usually fill it in under 30 minutes now. It definitely took a bit longer when I first started with water, going from air pumping to bathmate was an adjustment in itself lol Via https://www.reddit.com/r/Pumping/comments/p4t84e/filled_the_hydromax7_this_morning_swipe_for/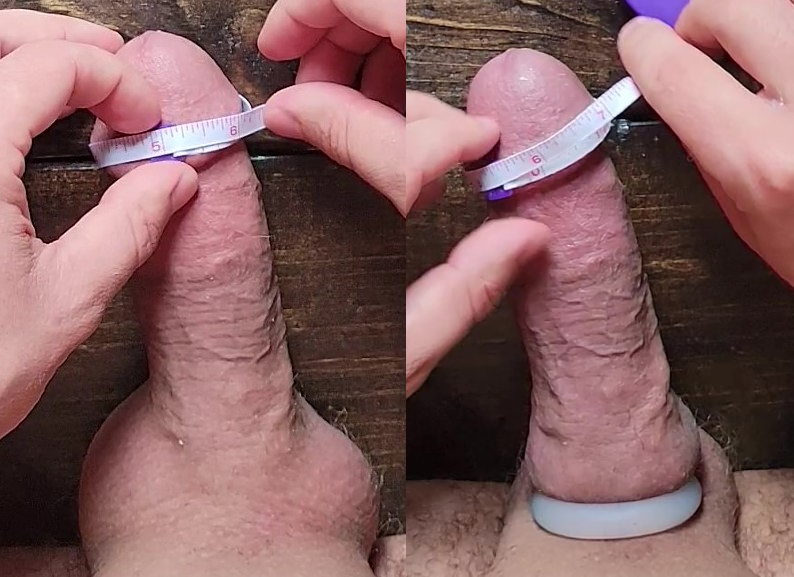 Via: https://www.reddit.com/user/bd19962015/ NOTE: Measurements Changes in size are from 20 days apart. I am on PED's one that is specifically used for Penis enlargement. These results are not typical and what I am doing is considered risky.
"Many always ask how much I've been able to grow over the years – so I found 3 similar photos from a decade of pumping. Many ask on routine. I don't keep a routine, I pump when I feel horny for it – for the… Read More »10 years of progress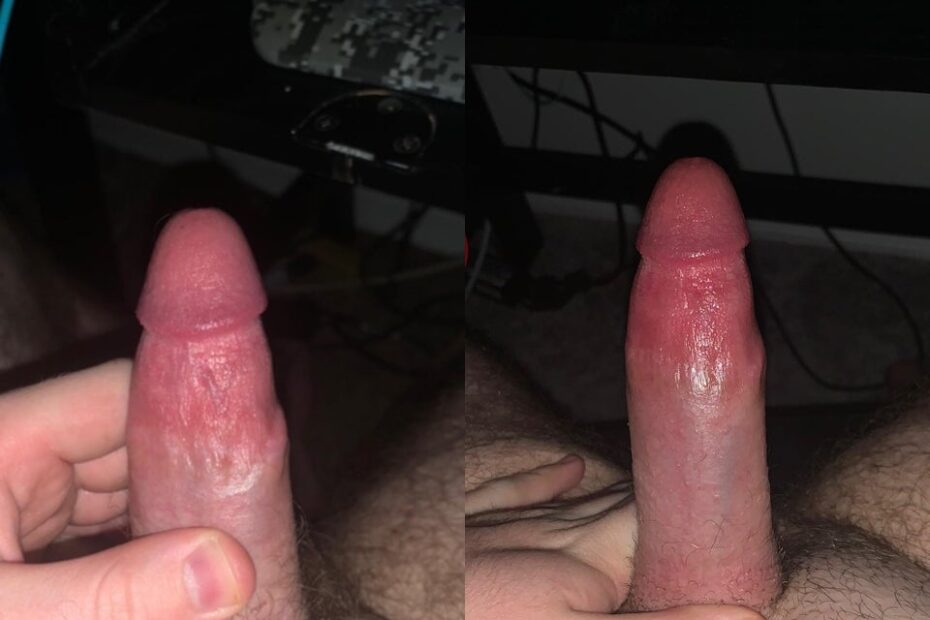 Routine: 1 Get hard 2 Fill up my Bathmate and slip in a pocket pussy for comfort 3 Do three sets of 5 minutes while shaking the Bathmate in order to stay erect I occasionally pull on the Bathmate in order to stretch my penis… Read More »Bathmate every other day 4.9 inches to 5.5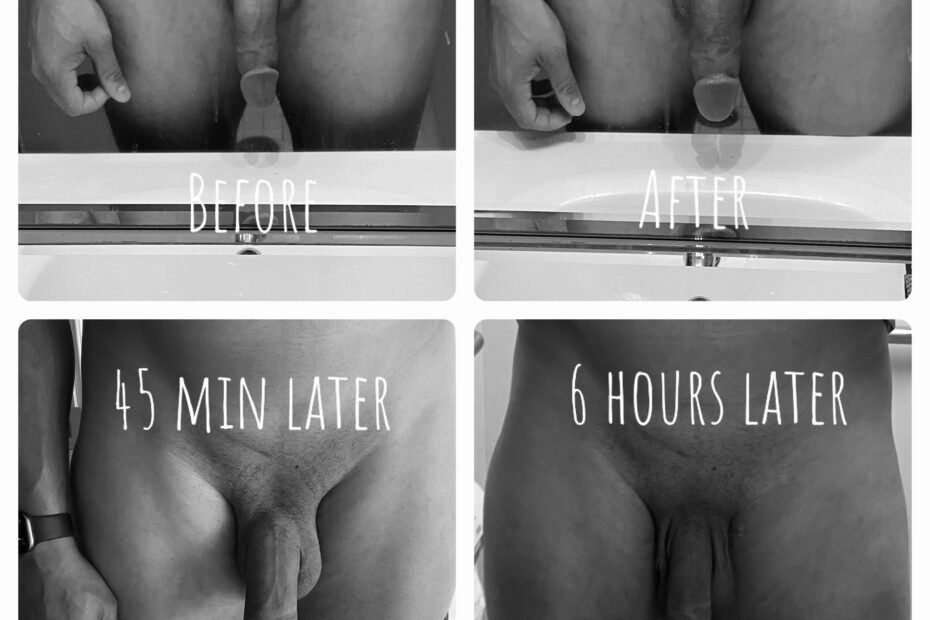 These are my answers for my experiences. Others experiences may differ. So don't take my word as gospel. Routine: manual stretches 20min. Pump 20 min first thing in am. Then 15-45 min stretching prior to bed. Permanent gains: About 0.5-0.8 girth depending on EQ over… Read More »0.5-0.8 girth over 9 months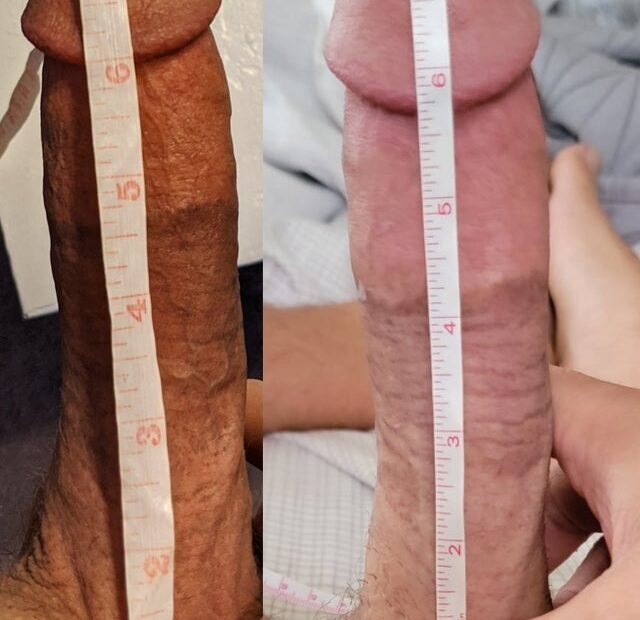 Yo so, my current BPEL measurement is a little off, I tooke .25 off to compensate putting me at 8.25 BPEL with the curve. ( Without the curve I'm at 8.0 bpel)I understand this is not how they do it in studies but this how… Read More »18 Months Progress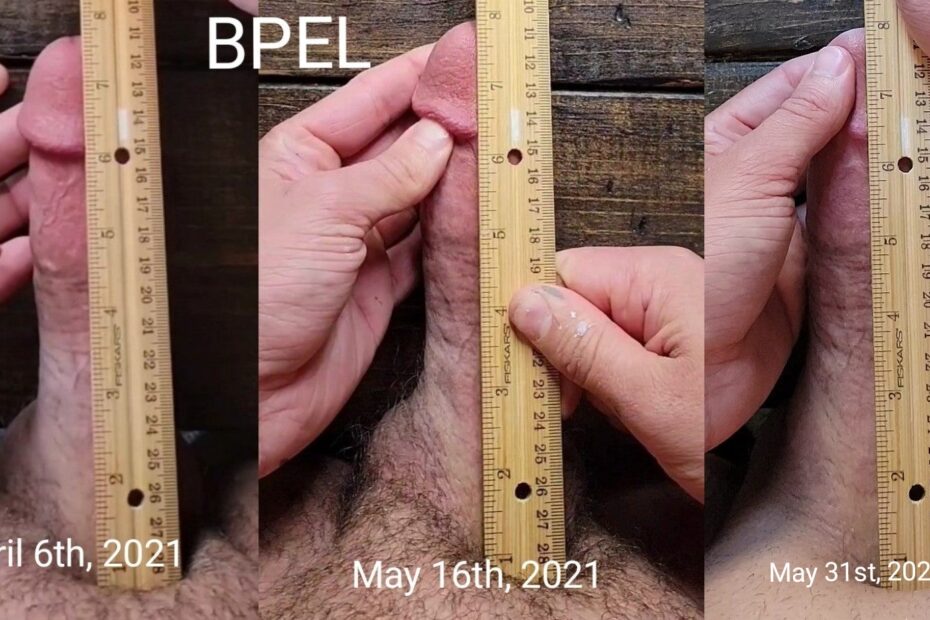 Yo basically I did this by accident. The week before vacation I really pushed on the gas. 10 lbs of hanging for an hour followed by narrow tube pumping for close to an hour and then a vigorous Edging session. This was done every day… Read More »Vacation Gains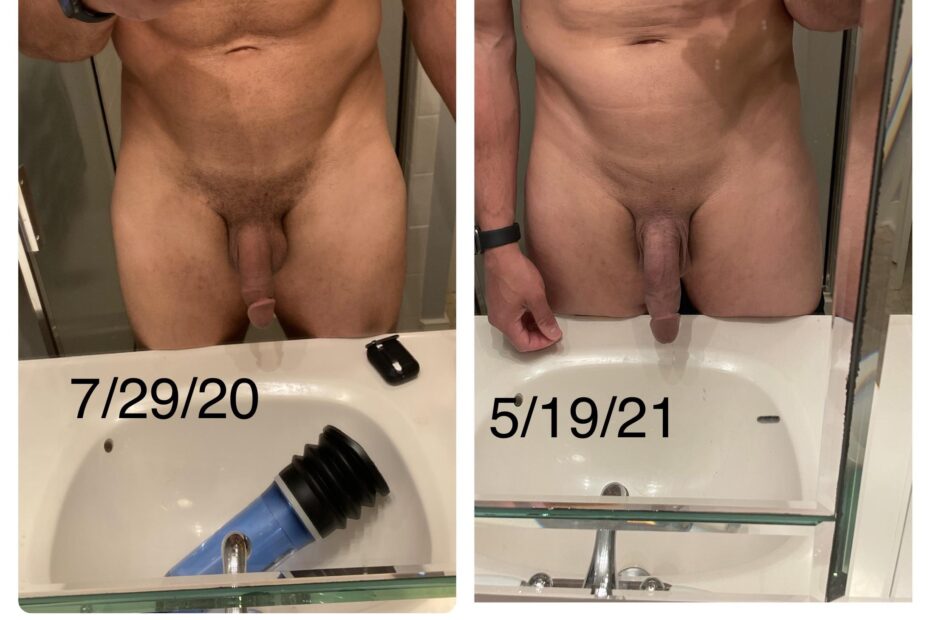 After 8 months of total PE. Routine: 20 min manual stretching 20 min bathmate 20-30 min manual stretching before bed 6-7 days a week Erect gains 0.7 inch girth, 1 inch length