Acrylic Cylinder
Thick clear acrylic cylinder.
Brass Pump
Quality grip and machined pump cylinder.
Pressure Gauge
Quick release valve and easy to read gauge.
Medical Grade
Paraffin and fragrance free. Don't contain latex or phthalate.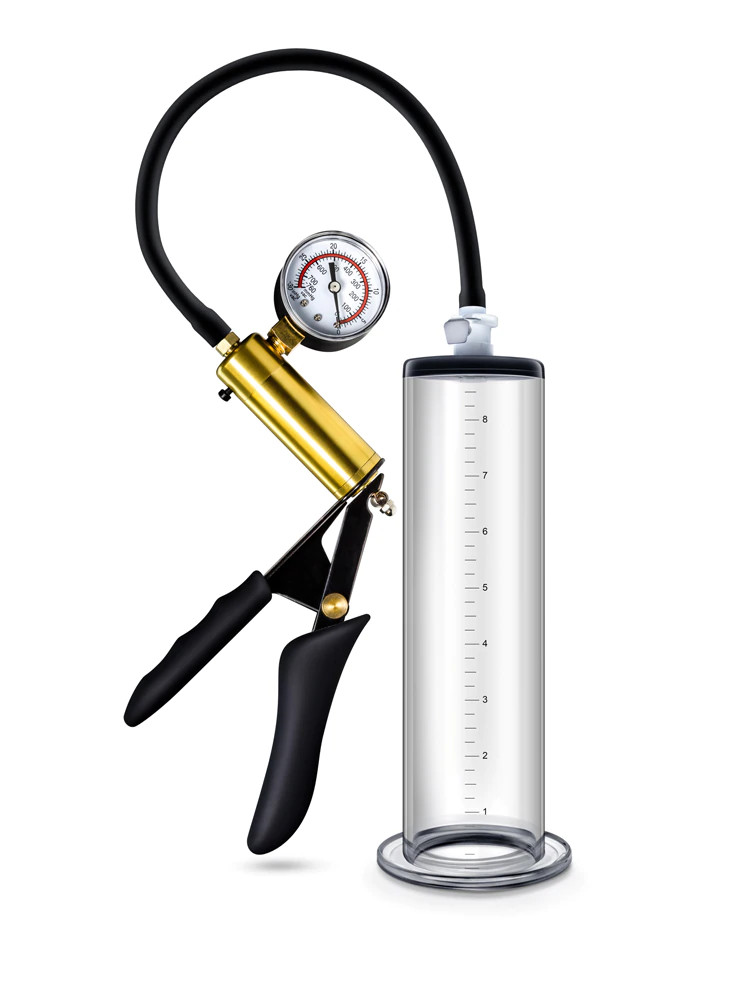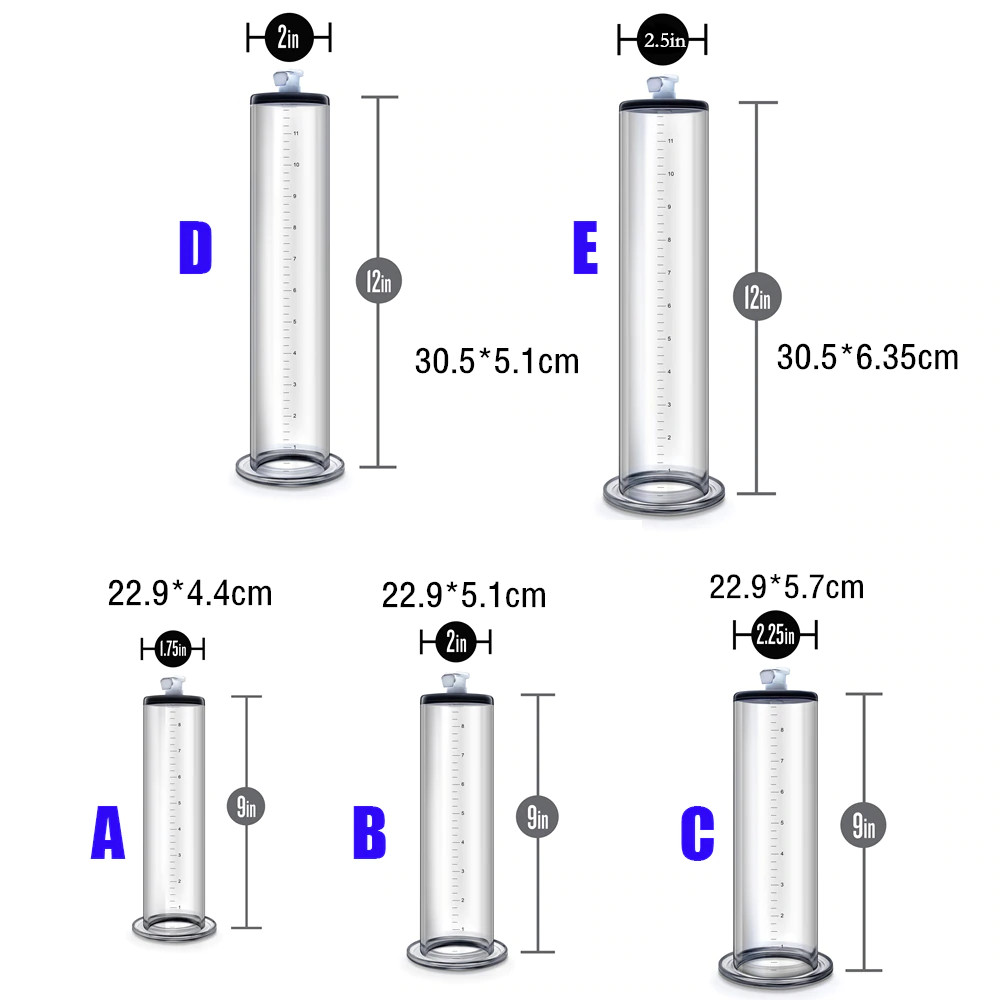 Girth Gain
Change cylinder girth as you gain size.
Length Gain
Exchange cylinder with greater lenght as you reach the top.