USB Rechargeable
Powered by Lithium battery.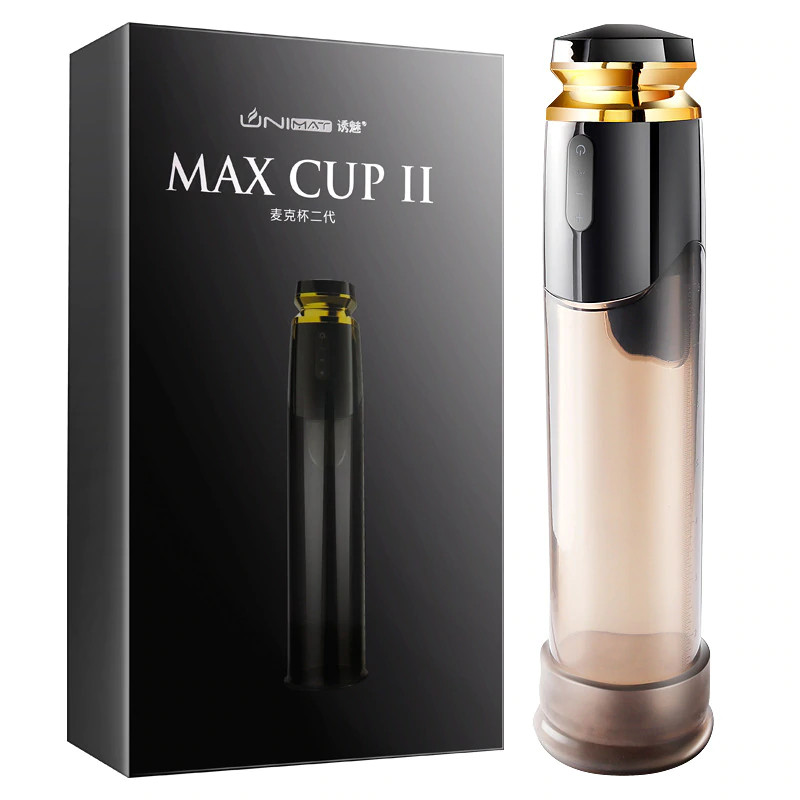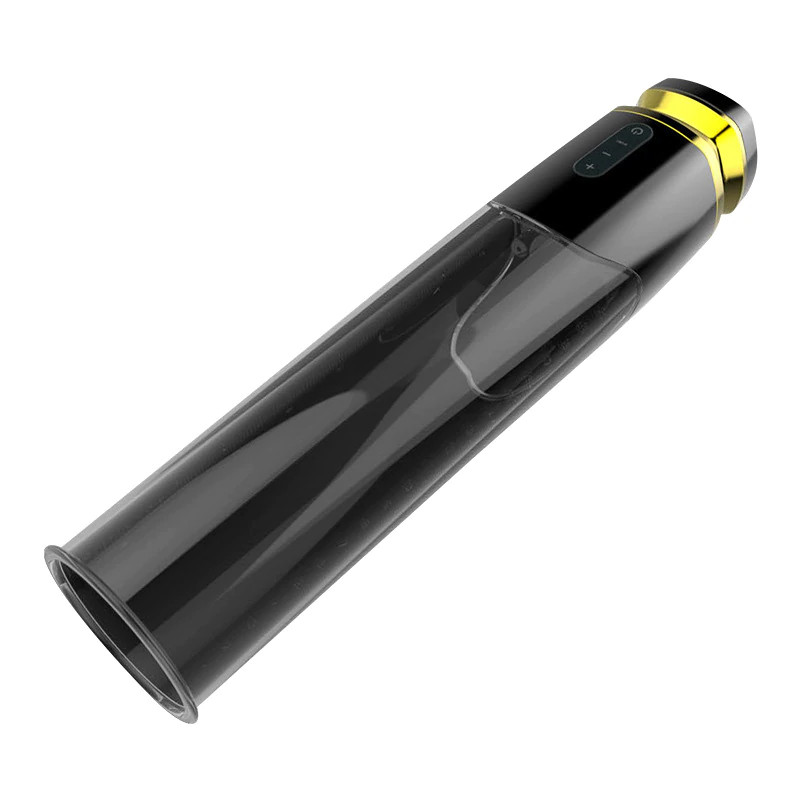 Automatic Suction
Powerfull enough to stimulate the cavernous body.
Safe Material
Made of non-toxic Silica gel, resistance to temperature and high flexibility.
Charge Time
Average 1 hour for full charge.
Overall
This electric penis pump can work with air or water. As any pump pulling the air from tube will create vacuum and expand the penis cavernous body. It will come with a realistic vaginal passage to use as a masturbator, adjustable suction may help train to delay orgasm. USB is easy to connect with one hand. The material has no smell and is easy to clean.